Mergers & Acquisitions for Small Businesses
With every small business, there comes a time when it makes sense to find new opportunities for growth. One way to grow is through merging with another like-minded small business or acquiring another small business in the same industry to expand your market potential and extend the scope of your market reach.
Facilitating a merger or an acquisition takes an understanding of communicating the goals of the new direction for each small business owner and how to best incorporate two small business cultures to create a stronger, better version into one. With JTC CPAs, you can trust we will bring a candid and open-minded outlook to the opportunities and possibilities with Mergers & Acquisitions for your small business.
As your partners for growth at JTC CPAs, we will help you at each stage of your Merger & Acquisition experience to help you enjoy a smooth and seamless transition and reap the benefits of this opportunity as you endeavor to grow in this new direction.
Merger & Acquisition due diligence items can include but are not limited to:
Financials and tax issues

Negotiations

Corporate realignment issues

Related party transactions

Compliance and regulatory related issues

Disclosures and non-compete contracts

Online data and technology

Competitive environment and advantage

Employees, production, and sales

Strategic fit and intellectual property

Physical property and assets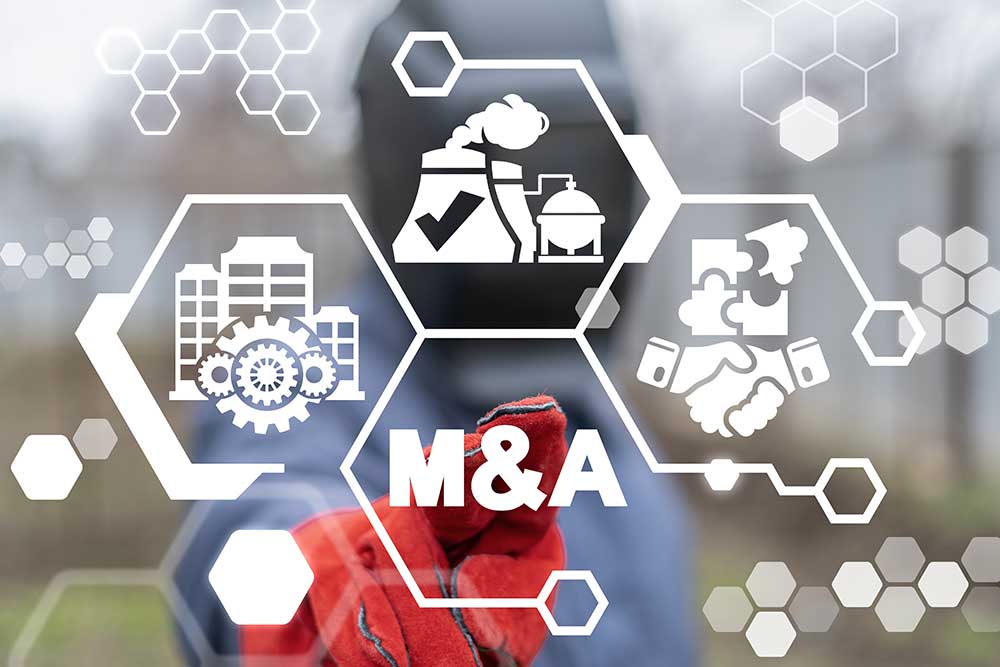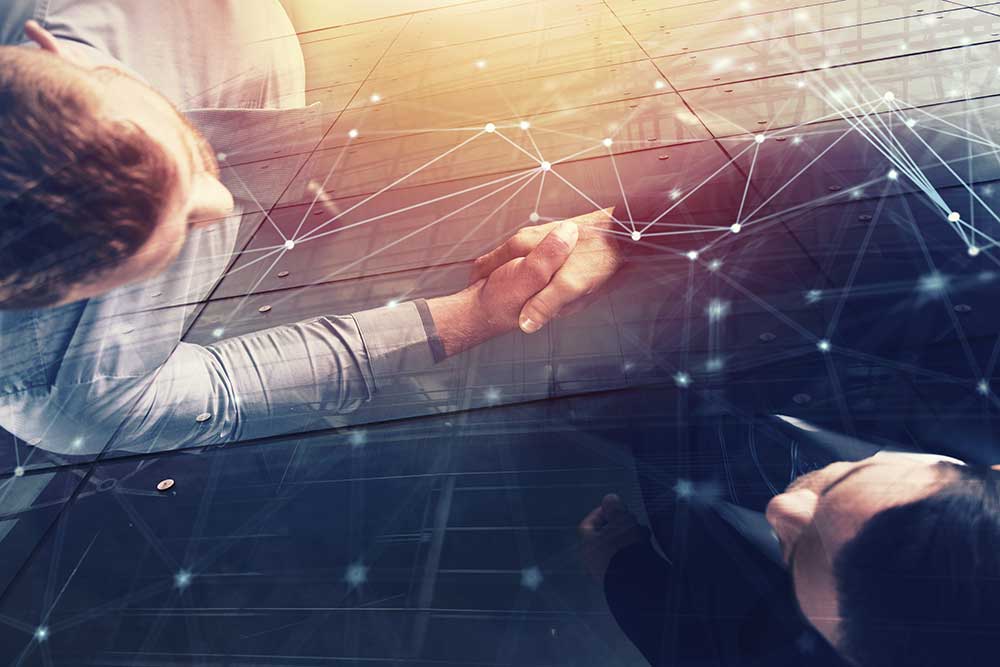 From initial planning to final signing, let JTC CPAs help you navigate the many details of Mergers & Acquisitions and help you facilitate this exciting step in your growth as a small business. Call JTC CPAs in Roswell today and explore the possibilities with Small Business Mergers & Acquisitions Services!
Looking for more solutions to make running your business a breeze? JTC CPAs also offers:
Endeavor to Grow- call JTC CPAs today!
It's Not Just About Numbers, It's About Solutions
At JTC CPAs, we take time to counsel with you personally on the many details that go into the Small Business Mergers & Acquisitions Services. After all, small business accounting is not just about the numbers, it's about the solutions. Finding your how and why. Looking deeper into the details of your profit and loss. Asking bold questions about each challenge you meet along the way.
You can rely on JTC CPAs to help you find the answers and to help you with all your Small Business Mergers & Acquisitions needs and additional Small Business Accounting Services in Roswell or the surrounding areas in Atlanta and throughout Georgia. With JTC CPAs you can confidently navigate the ups and downs of daily small business functions, stay compliant with the many twists and turns of government, bank and investor demands, and win at this game of small business.
Call now to work with JTC CPAs in Roswell on your Small Business Mergers & Acquisitions needs today!