A CFO Partner For Small Business Owners
Don't Go It Alone
The benefits of having a Chief Financial Officer or CFO have been proven over time in every type of business. CFOs can fill a very special role leading in the development, evolution and success of a small business. However, for one reason or another, most small business owners choose to go it alone.
Let JTC CPAs in Roswell or the surrounding areas in Atlanta and throughout Georgia provide your small business with a much better solution to the one-man show, while still honoring the independent vision held by you with our outsourced Small Business CFO Partner services.
Let JTC CPAs be your outsourced Small Business CFO Partner as these customizable levels of service:
Small Business CFO Partner: No CFO? Partner with JTC CPAs to fill that role. It can be a booster shot for your small business!

Small Business Interim CFO: Searching for the right person again? Let JTC CPAs step in until you find someone.

Small Business CFO Special Project Manager: Hire JTC CPAs as needed for special projects your current Small Business CFO doesn't have time for. We can help keep your business on track while not interfering with daily workflow.
Let's face it, some of the day-to-day operations, not to mention the risks, of small business ownership are passion killers. When JTC CPAs becomes a member of your team, not only do you get experienced leadership and expert guidance to help you grow your small business and feed your passion, JTC CPAs can also help you to mitigate the risks that come with owning a small business.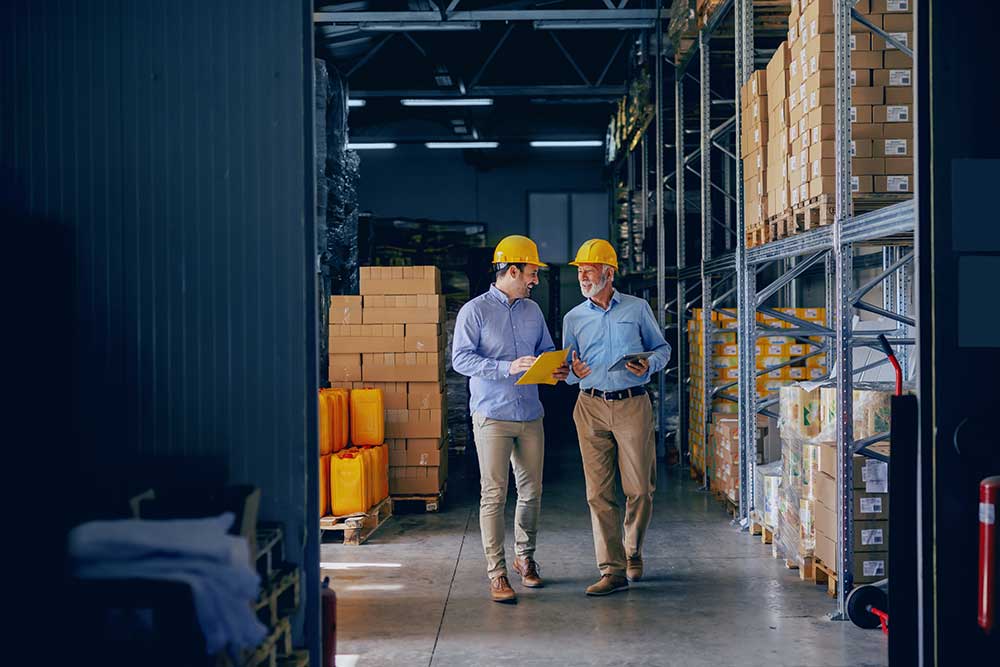 We are your Small Business CFO Partner. Call to schedule a consultation with JTC CPAs today!
An Experienced Small Business CFO Partner You Can Trust
As your experienced, outsourced Small Business CFO Partner, JTC CPAs will keep you informed about current market trends in the Roswell and surrounding areas of Atlanta and throughout Georgia- locally, nationally, and internationally- and how that could affect your small business. Let JTC CPAs provide you with insights on how to navigate those small business trends successfully by taking regular readings on the pulse of your small business, and meeting with you monthly, weekly, or even daily to review your successes, and challenges, as these events occur.
By outsourcing an effective Small Business CFO Partner at the right level of service for your small business, the value you receive in return is priceless, both intrinsically and monetarily. Let JTC CPAs in Roswell help you determine which level of service you need for your small business and customize that level of service to chart a path for growth and success. See what JTC CPAs can do for you!
It's Not Just About Numbers, It's About Solutions
At JTC CPAs, we take time to counsel with you personally on the many details that go into the Small Business CFO Partner Services. After all, accounting is not just about the numbers, it's about the solutions. Finding your how and why. Looking deeper into the details of your profit and loss. Asking bold questions about each challenge you meet along the way.
You can rely on JTC CPAs to help you find the answers and to help you with all your Small Business CFO Partner needs in Roswell or the surrounding areas in Atlanta and throughout Georgia. With JTC CPAs you can confidently navigate the ups and downs of daily business functions, stay compliant with the many twists and turns of government, bank and investor demands, and win at this game of small business.
Endeavor to Grow- call JTC CPAs in Roswell today!