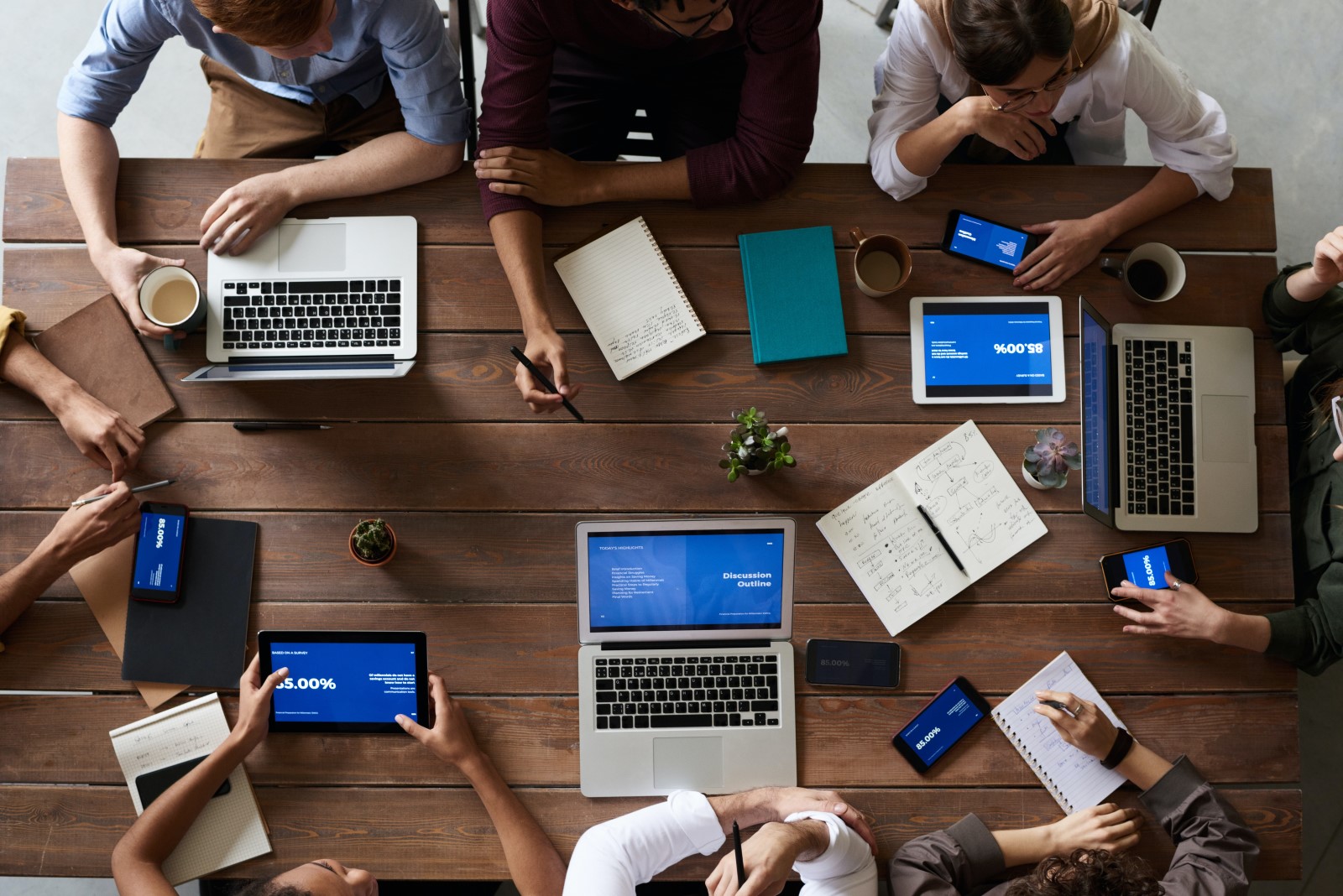 While small business owners may feel that their practice is small and they can manage the expenses using rudimentary methods such as the shoebox or paper ledger, it can become difficult quickly to manage and maintain proper bookkeeping practices without the help of software and experienced professionals. For those looking to clean up or offload the process of bookkeeping, JTC CPAs independent QuickBooks training can help small businesses to take advantage of advanced software that quickly tracks and organizes cash flow, assets, liabilities and more within a smooth process.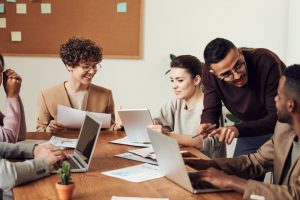 The move from a simple shoebox receipt capture to monthly bookkeeping may seem like a sizable jump, but the advantages far outweigh any costs associated. As business owners can quickly become involved with the business processes and finding new customers, there may seem little to no time that allows for proper documentation of day-to-day, week-to-week transactions. Knowing the amount of money spent and earned can help determine if the business is profitable or simply not a viable long-term investment. With the help of JTC CPAs QuickBooks training services, figures such as total expenditures and income can become much easier to calculate as the work required of the end user is reduced greatly. Instead of manually adding and subtracting monthly expenses and deposits, we can teach how to leverage the software to benefit the bookkeeper and save time on keeping track of each individual days money spent and earned.
As business owners deal with growing companies, the assets and liabilities acquired can become overwhelming to deal with. Instead of trying to keep things straight on pen and paper or even a regular spreadsheet, JTC CPAs independent QuickBooks training provides the technical knowledge needed to navigate and input each figure to the right account, such that an accurate balance sheet can be made at any time, on the fly. These figures can be hard to track, as the liabilities which companies incur can become unmanageable if left unchecked without regular review. In addition, staying on top of these figures will give greater insight into the companies' ability to repay loans and value which current or other assets may hold at any point in time. Our services will give business owners the competitive edge to understand and overcome the daunting tasks that involve creating a balance sheet, whether for internal review or external submission such as at tax time.
Knowing what figures to look for can help quickly identify if there are issues at any point in the business systems within an organization. As QuickBooks can be a good tool to offer insights, it's important to have the books properly organized such that reporting is an easy and rapid process. With our Independent QuickBooks training services at JTC CPAs, business owners and bookkeepers can learn how to get on top of the books and stay on track.
For any bookkeeping need, feel free to reach out to JTC CPAs for independent QuickBooks training and get the help you need today!
"Intuit, QuickBooks, and QuickBooks ProAdvisor are registered trademarks of Intuit Inc. Used with permission under the QuickBooks ProAdvisor Agreement."