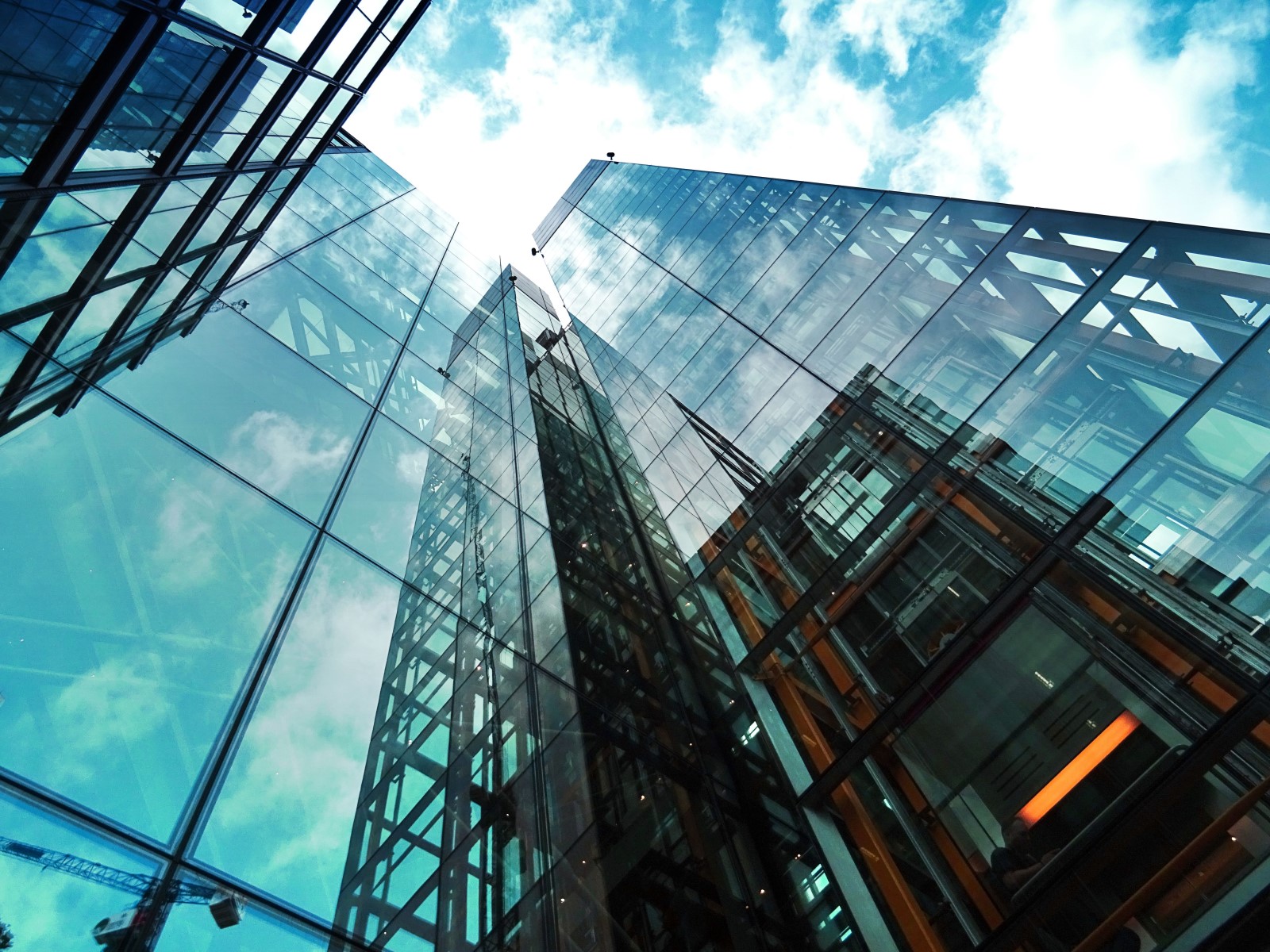 This year businesses are experiencing growth like never before. There are many which are just emerging and some which have been up and coming now for a while. Here are the top five fastest growing industries in 2022 and how it can affect small businesses.
To start off, cloud computing is a rapidly growing enterprise in today's modern world. Due to the influx of many workers who work remotely, the computer infrastructure has required a great increase in development to support the increasing demand. Each company may not have the individual resources to build out cloud environments and choose instead to use other providers which host and manage cloud services for several companies at a time. This option makes more financial sense as it reduces the amount of overhead and resources required by a company to devote towards a dedicated IT department and the necessary hardware associated. Now more than ever, small businesses can benefit from cloud computing as it has been made far more accessible and affordable. As the world has shifted towards remote work, cloud computing is one aspect which is now advancing more rapidly than ever before.
In addition to cloud computing, biotechnology is another field which is increasingly expanding. With the world recovering from the effects of a global pandemic, vaccines have been pushed to become more accessible and ever more effective to protect our constantly evolving world. As this field continues to expand, new treatments will be made available and help benefit society as a whole. Small businesses in the health industry may see changes in demand from the increased investments on a global scale. Biotechnology will continue to expand and there are many areas of this industry that are yet to be explored.
Where biotechnology starts to rise, the amount of data and data analysis performed is correlated with this breakthrough health technology. The need for data analysis has pushed many businesses to grow and provide analytics software as a service (SaaS), to more organizations in order to study and learn about their employees and their clients or customers. As analysis is performed, greater insights into employees habits and customer feedback is attained. Business operations are improved as employers further understand how employees are affected by different policies and changes within an organization. Sales efforts are adapted to better match the needs of customers in their own respective industries. Small businesses may also benefit by easier access to high-level data analysis where once only large, profitable companies could afford such luxuries.
"This new form of automation for information allows research to be done quickly and efficiently"
In order to further understand the mammoth amount of data being produced each second, minute and hour, high-level machines are being developed. This further elevates technology, resulting in immense growth for artificial intelligence (AI). This new form of automation for information allows research to be done quickly and efficiently, resulting in higher accuracy and fewer errors. The technology that is currently available is quickly becoming outgrown by AI algorithms and has driven many companies to explore alternative computing solutions that may better suit their needs. Companies with smaller revenue and fewer employees can also benefit from AI as it can multiply the amount of work done by a single individual with far fewer costs. This positively impacts the productivity and profitability of a company and can help to reach the needs of more clients and customers than ever before.
Unrelated to broadening technologies, yet still thriving is real estate. This industry continues to grow as market sectors have shifted, despite certain economic factors such as interest rates and loan availability which have fluctuated. Two years ago, at a time when the world seemed to be standing still, lower mortgage rates led to more companies buying up properties in hope of greater returns for their investment. Now, small(er) businesses have also had a unique opportunity to invest in new property that may have otherwise been unavailable, helping to stimulate growth and expansion.
As these industries continue to grow, it is important to pay attention to how market shifts may affect your small business. Consider what things are important to your business and pay attention to what your customers are looking for. With the rapid growth of technology, see how you can put it to good use for your business and help better meet the needs of your clients or customers. Our bookkeeping and accounting services can help you make sure your business is up to date and ready to achieve the next level. If you are considering investment opportunities, make sure that your financial statements are in order beforehand. Feel free to reach out today with questions about how your next investment may affect your business.