According to Rebekah Carter from Findstack.com, she reports "58% of consumers would pay more to support a company with good reviews." You've probably seen dozens of reviews come through your eCommerce website for several products. Maybe you've even been fortunate enough to have an online influencer endorse your product. These are both examples of social proof. When people read about or speak with others who have a positive experience with a product or service, they are more likely to purchase the product or service for themselves.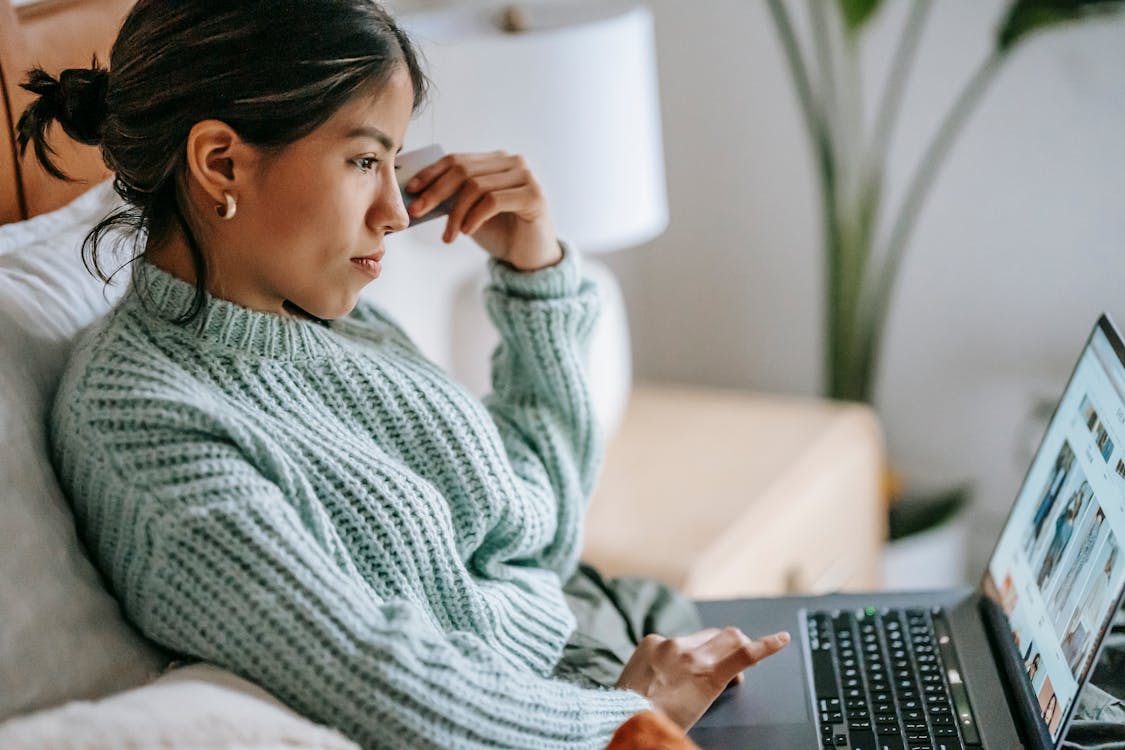 Why does social proof matter? Building an online reputation from real users will help other future customers connect with your products and visualize how that product will help their lives. For example, if you are an eCommerce business specializing in dog treats, then you would want positive reviews for your listed product. In these reviews, dog owners would learn how much other people's pets enjoyed the products and would be more likely to follow suit. Helping your customer base connect with new potential customers builds rapport. When new people visit your website, they will feel that sense of connection and want to be a part of what you have to offer.
Expanding your online reputation outside of your website is critical to accessing a wider audience. An endorsement from a public figure such as an Instagram influencer is expansive. Whether you are looking to grow from a small startup or expand your current operation, endorsements can help you reach your marketing goals. A study done in 2021, showed that up to 59% of adults in the US use Instagram daily. If you can reach just a small portion of this, then your growth potential becomes even greater.
Just one endorsement, however, can lose traction over time. On social media, it's important to grow by increasing your followers day by day. This is done by posting high-quality content consistently, day after day. An example of high-quality social media campaigns can be found on Cadbury's "#justaskanAus". According to Stacey McLachlan from Hootsuite, this worked because "the videos of the Aussie responding created even more content for the Cadbury UK account to share." Follower engagement allows you to connect with friends of your followers, thus increasing your reach and brand awareness.
Your social media account should be looked over for official endorsement by the social media platform. For example, on Facebook, Twitter, and Instagram you can gain the "blue check" next to your page name. This symbol lets others know your account has been verified. When this happens, they gain a higher sense of trust in your brand because they know the posts are coming from real people and not robots on a pre-programmed schedule. They will further recognize your brand as legitimate and products that you sell carry real value.
Expert opinion has a role to play in your plan to build social proof. From Chron.com's Chris Joseph, "the endorser's expertise in the field adds credibility to the product". You want your product to have brand recognition and legitimacy in the eyes of consumers. It's one thing to tell customers that your product is good, but it's a far greater thing to have experts show how your product will help them. The feeling of trust will expand beyond just the product endorsed, as your brand will be recognized alongside whoever endorsed your products.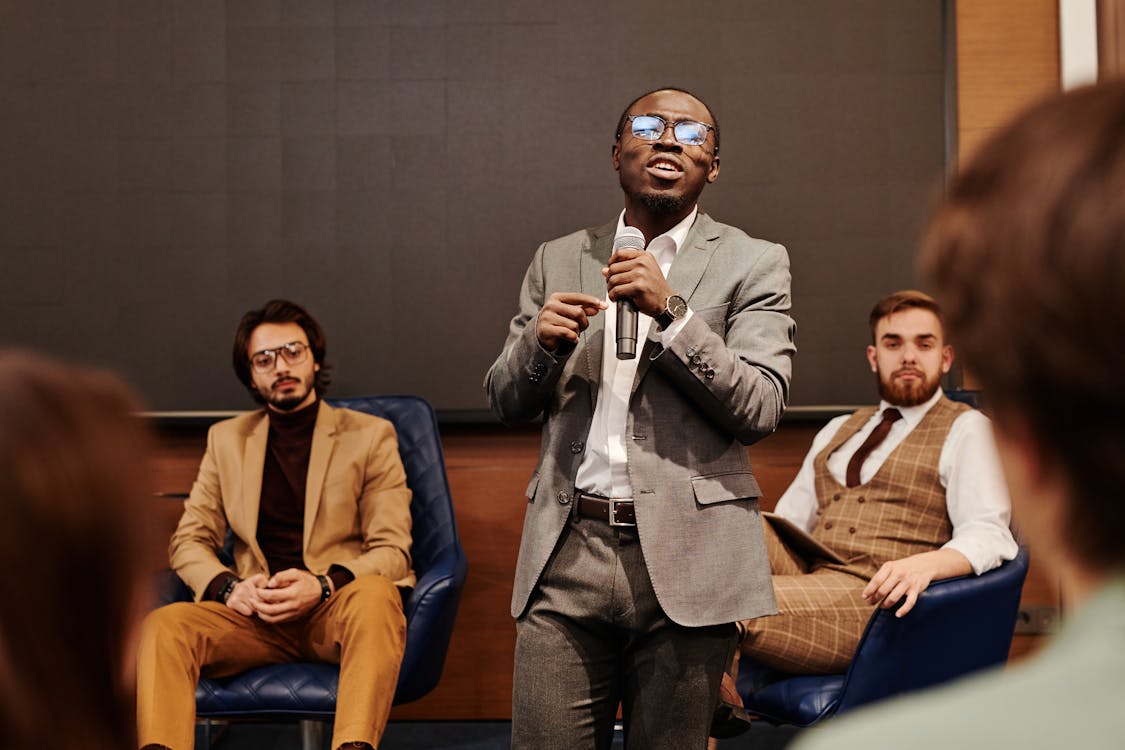 Wrap up: Taking time to invest in and build social proof is an important customer-building strategy. As consumers across the internet begin to trust your brand, they will recognize it as credible and legitimate. Furthermore, they will be more likely to spend more time researching your product and visualize how it will benefit their life by solving a problem. You should strive to maintain that feeling of trust across the internet wherever you have a presence. Doing so will give you access to a greater audience and help them come to you, resulting in a bottom line of more customers.